how to divorce without ruining your relationship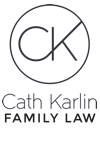 WELCOME TO CATH KARLIN FAMILY LAW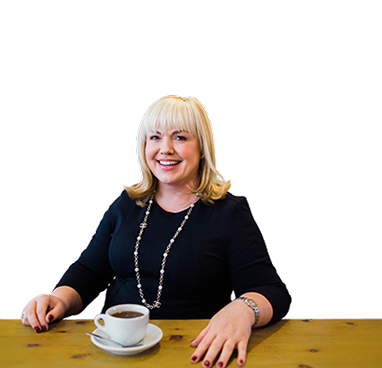 Hello,
I am providing you with an update on what I have been doing throughout the COVID-19 outbreak to ensure that my level of service to you remains at as high a standard as possible and that I am providing you and your family with the support you require at this most challenging of times. It goes without saying that we also need to do what we can to ensure the safety and good health of our community.
With this in mind and following the guidance from the UK and Scottish Governments, our office on Queen Street, Edinburgh is now closed. However, I remain available to you via email, telephone and zoom video conferencing. Please be reassured that from the outset, I have embraced technology and the firm is well equipped to offer you "a business as usual" service. I have an international client base and many of my clients are used to dealing with me in a seamless fashion remotely.
One area, however, which has almost ceased is in relation to court cases. Any new non-urgent cases and protective measures for children will not be dealt with and all existing non–urgent family cases will be frozen. This means that we will need to use the other means of dispute resolution that I have long advocated for, such as mediation and collaborative practice, to resolve disputes.
I would ask that you continue to correspond by telephone or email and that, for now, you do not send us anything via the post, including cheques, as we will have no immediate means of dealing with this.
As ever, I am here to support you and will be commencing a series of blogs on how to manage family relations through enforced isolation.
I hope that you and your loved ones stay safe and well.
Best wishes,
Cath
FIXED PRICE PACKAGES
FROM £249+vat
Cath Karlin Family Law is a family law firm based in Edinburgh, Scotland with many years of backed experience. As an expert in this field of law, she has expertise in all aspects of family law and she can offer legal advice on civil partnerships, divorce cohabitation, child custody and divorce and family law.
How your divorce is handled will affect the rest of your life: from your relationships with any children you might have to your ability to retire with a decent pension.
That's why you should always talk to an expert family lawyer in Scotland as soon as you realise that divorce is inevitable.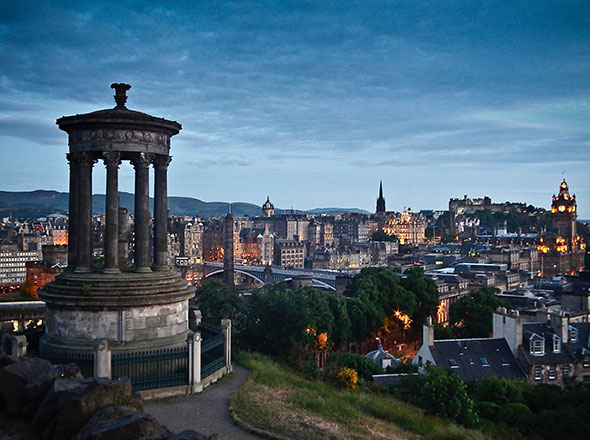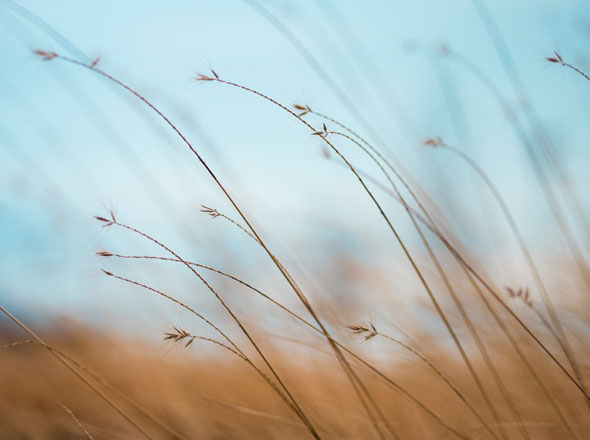 The Best Divorce Lawyer in Edinburgh
As an experienced and understanding family lawyer in Edinburgh, Cath can give you advice on all areas of family law as well as support you in the process.
She ensures there is plenty of contact time with her client to ensure they have the support needed to make these important decisions.
As someone who firmly believes that divorce should be kept out of the courts whenever possible, she offers excellent mediation and collaboration services. This can help you through this difficult time, leaving you in a better financial and emotional position after the separation.
I can help to put you on the right course.
Here are some of the questions I am frequently asked...
Contact Our Specialist Edinburgh Family Lawyers