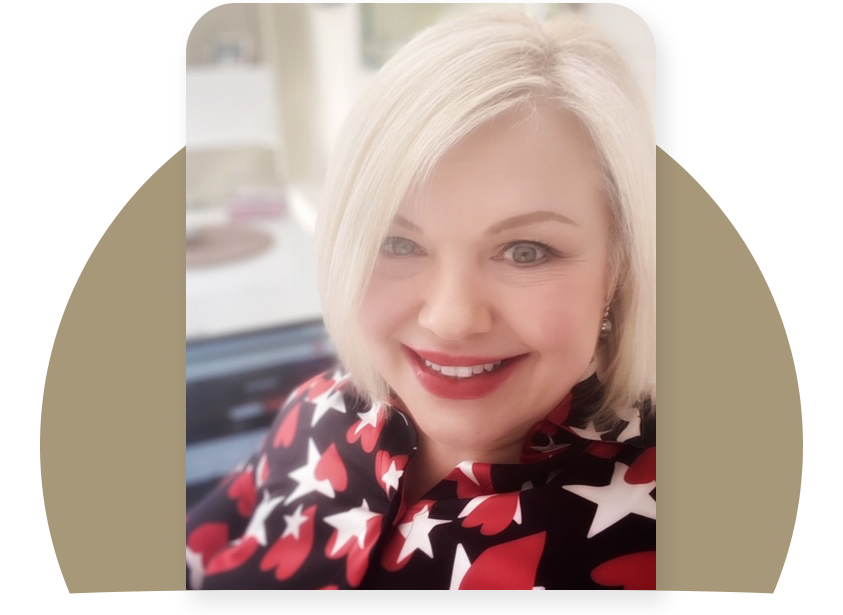 At Cath Karlin Family Law, self- expression and self – identification is a core value. My name is Cath and I use the pronouns she, her and hers.
Thanks for taking the time to visit my website. 

I have specialised in Family Law in Scotland for the past 25 years. During that time, I have been a partner in leading Family Law teams across Scotland. 

Increasingly, I found myself doing more administration and supervision and less of the work that I really enjoy: meeting clients. I decided to set up my own practice so that I can better devote my time to client work and structure my day around meeting your needs. I aim to provide you with "big firm" quality with a personal touch.

Over the past 25 years, there really is no family law issue that I haven't encountered.
I have also helped to change the landscape of how we go about divorce and separation in Scotland and have pioneered a move away from the contentious and acrimonious to the respectful and dignified divorce. I firmly believe that with the right support almost everyone can separate and divorce well. I want you to look back and feel a sense of satisfaction that you did all you could to achieve a good divorce. If you choose to work with me, I believe you can.
Book a meeting today and visit our Edinburgh office
Initial meeting up to 75 minutes
+ £10 client identification fee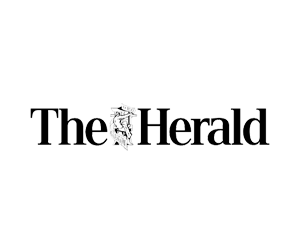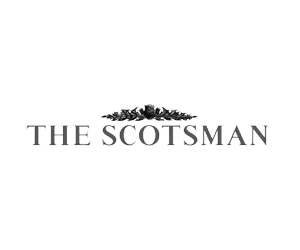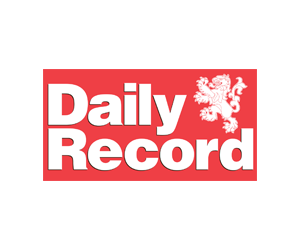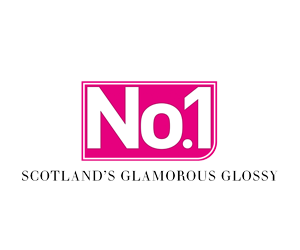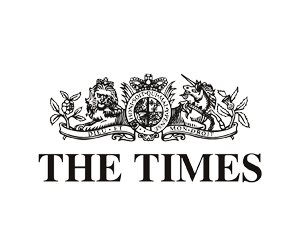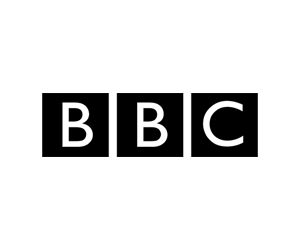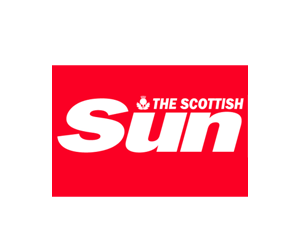 Here are some of the questions I am frequently asked…