I recognise that being able to budget for costs is really important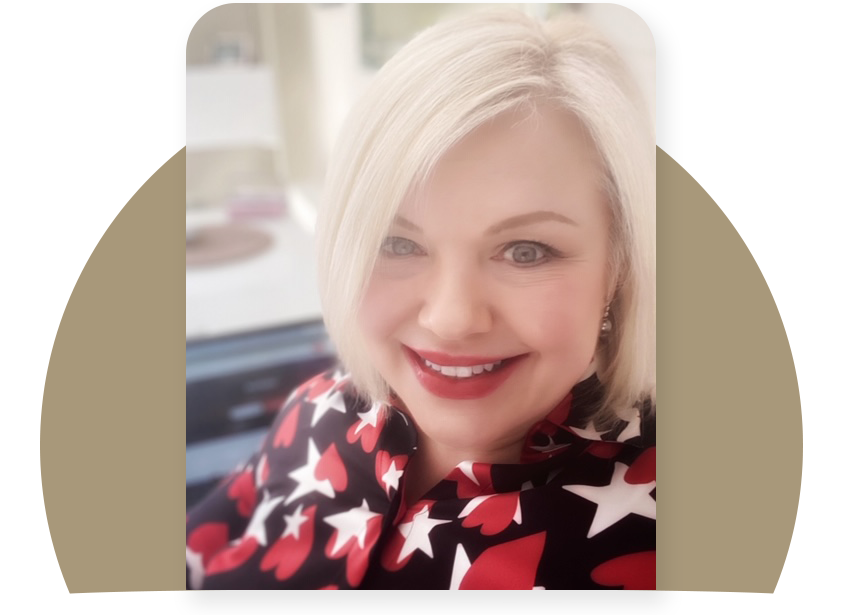 The most cost-effective ways of resolving your dispute tend to be those that are least contentious such as Mediation and Collaborative Practice.
Court tends to be the most expensive which is why I generally steer clients away from court. I charge for time based on an hourly rate. I am also prepared to consider offering fixed fees for discrete pieces of work which provides you with certainty.
Sometimes all you need is reassurance and an overview as to the rights and obligations you have in terms of the law. Especially when dealing with delicate issues such as child custody. That advice can normally be delivered in a one-hour first meeting. I also recognise that choosing the right family lawyer is important and that you need to be sure that I am right for you. I am therefore pleased to offer an initial meeting fixed fee package for £295.00 + VAT at 20% + £10 client identification fee for up to 75 minutes.
A detailed consultation (of up to one hour fifteen minutes)
During the consultation I will obtain details from you to enable me to understand your objectives. I can then offer straightforward legal advice tailored to you and your family. I will discuss with you what we think you need to do next in order to reach your objectives.
I will provide details of the cost of future services should you decide to instruct me to assist you further with your family law situation including further fixed fee packages.